The Halloweenscape Panorama is a backdrop added in the Creepy Weeks event, which lasted from late October to mid November. It costs 10 BatCoins which were used as a currency during the event, making it the cheapest thing you could buy in the event section. It is halloween themed, as the event is also halloween themed. The terrain is very bumpy with alot of hills with orange trees on top. Far away there is what appears to be a haunted house. There are also a a lot of pumpkins visible. A lot of giant pumpkins are visible on top of the hills.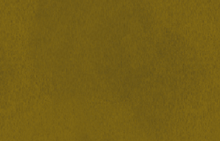 Ad blocker interference detected!
Wikia is a free-to-use site that makes money from advertising. We have a modified experience for viewers using ad blockers

Wikia is not accessible if you've made further modifications. Remove the custom ad blocker rule(s) and the page will load as expected.