Un joc de cacat.
Ma cac pe el de joc , nu ma intereseaza si chiar e penibil . Sunt cel care a facut jocul si cre ca o sa il inchid deoarece nimeni nu se prea joaca , bani bagati in el ioca asa ca ma cac pe el ..
Buna sunt Maricica si cand l-am cunoscut pe Eduard am stiut ca este iubirea vietii meli mele* dar cand am vazut ca este o rautate , nu l-am mai placut .. il visam noaptea dar acum nu o sa il mai visez pentru ca a zis ca se caca in gura mea si ca se pisa in gura mea , ma cac pe el si ii dau una de nu se vede.
Tus fanina ma-ti ... _|_ _II_
Edit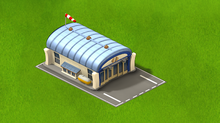 Imi vine sa ma cac
O dedicatie pentru fratele meu mireasa!!<3
Edit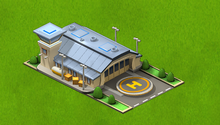 Aho aho copii si frati stati putin si nu manati langa boi v-alaturati si cuvantu-mi ascultati maine anu se-nnoieste plugusorul se porneste si incepe a ruga pe la case-a colinda iarna-i grea omatui mare semne bune anul are semne bune de belsug de sub brazda de sub plub , ia mai manati mai flacai si sunati din zurgalai . la anu si la multi ani .
Ma fut pe 5 lei
Edit
The Seaplane Hangar is used for storing seaplanes.
Starts out with 4 hangar slots and can be upgraded through completing goals or using AirCash but they isn't so many more in comparation with small hangar
Ad blocker interference detected!
Wikia is a free-to-use site that makes money from advertising. We have a modified experience for viewers using ad blockers

Wikia is not accessible if you've made further modifications. Remove the custom ad blocker rule(s) and the page will load as expected.